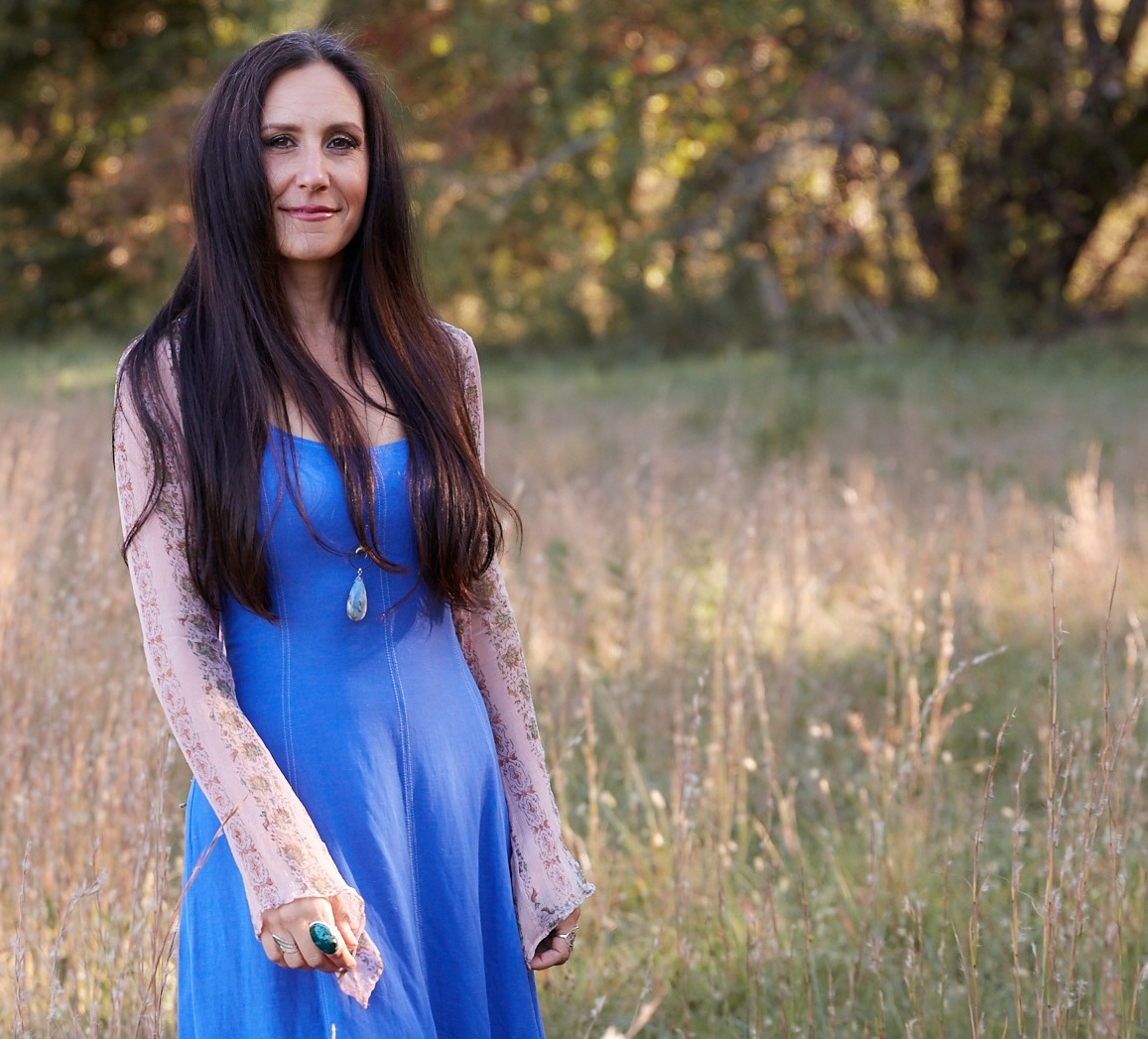 You have a powerful message to share with the world
But locked inside you, it has little impact. Let's unleash your gifts into the world in a meaningful way so you can powerfully transform others' lives in the way only you can.
I'm Jaime, a book coach and editor.
I help healers, coaches, therapists, entrepreneurs, and visionaries write non-fiction and memoir books to transform lives and support others.
So you can help create the world you know is possible.