praise for Birth your story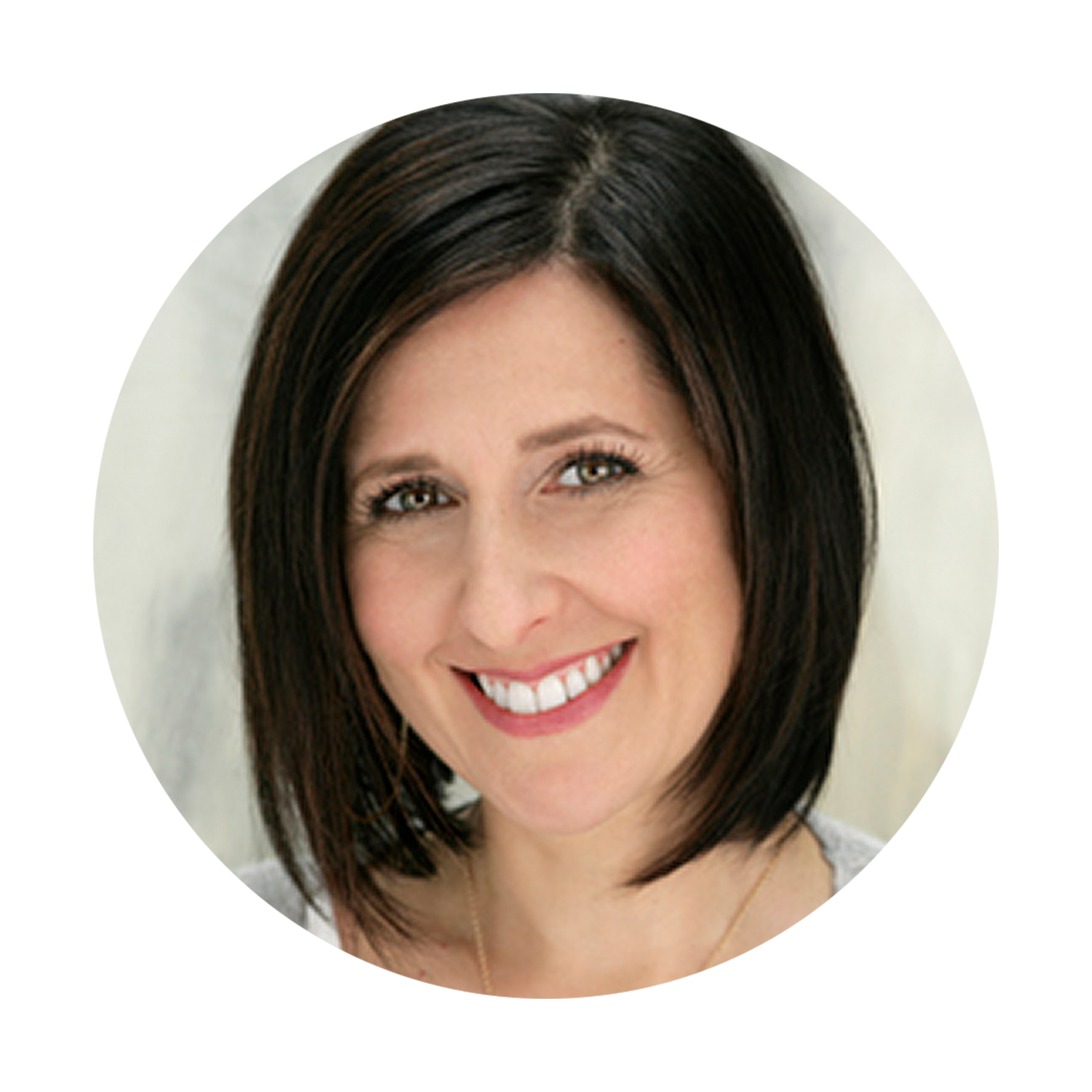 The healing potential of story in birth is profound and only beginning to be tapped into by mothers - mothers who have struggled, lost, succeeded, triumphed and want to make the most of their experience as a journey of growth and being deeply human, deeply woman. If your journey of birth and motherhood is in need of witness, healing, hearing, or sharing - and you don't know where to start - or if putting pen to paper makes you freeze up but there's a story that is calling out to be told - Birth Your Story is where I suggest you go to birth your inner writer.
AVIVA ROMM
MD, midwife
Author of The Natural Pregnancy Book and Natural Health After Birth
Birth Your Story reads like a midwife or doula feels: wise, grounded, clear, no bullsh*t, unflappable and totally loving, with a sacred reverence for the whole wild and winding journey of birth. What a joy to discover Jaime Fleres' book, that not only guides us through the transformational writing process, but into a deep reclamation of our body, power, fragility, wisdom and divinity. Whether a seasoned writer or a blushing novice, no matter: open this book and write on.
LIYANA SILVER
Coach and author of Feminine Genius: The Provocative Path to Waking Up and Turning On the Wisdom of Being a Woman
Jaime Fleres's Birth Your Story is the perfect gift for expecting couples and new (and not so new) parents. Jaime's warmth and wisdom encourage and empower readers to write and embrace their birth stories. But this book is so much more than a how-to book; it's a celebration of love and the power of what our bodies and minds are capable of. It's a must-have book for any parent in your life.
KATE HOPPER
author of Use Your Words: A Writing Guide for Mothers and Ready for Air: A Journey Through Premature Motherhood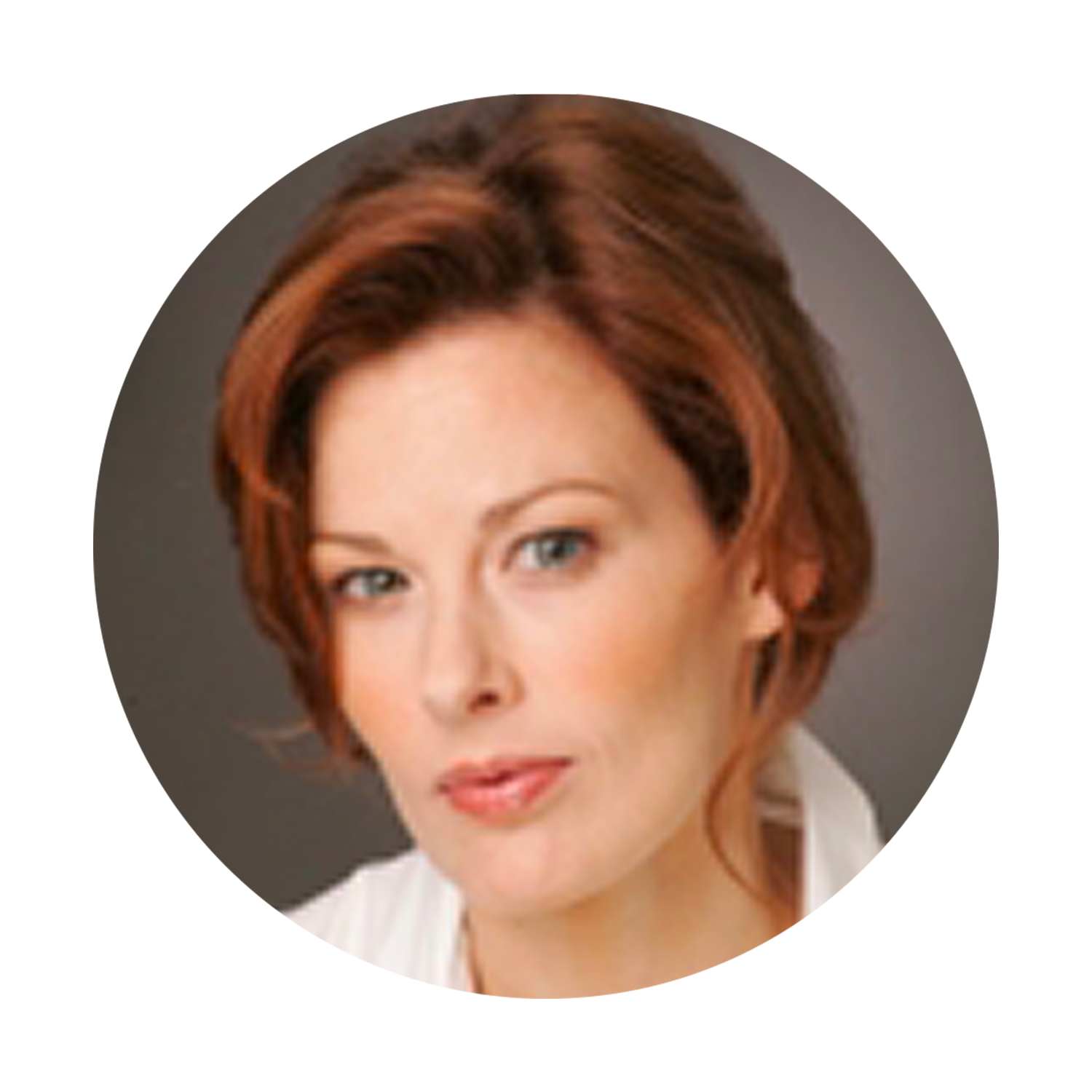 With great compassion, Jaime clearly communicates not only why telling our stories is so vitally important, but how to tell them in a way that will heal, empower, awaken and enlighten. My greatest wish is that this book inspires you to share your creation story—the beautiful, the heartbreaking, the awe-inspiring and the revolutionary. Your voice matters, your experience counts, and your story takes us all higher.
ELAN VITAL MCALLISTER
President and Founder of Choices in Childbirth, producer of The Guide to a Healthy Birth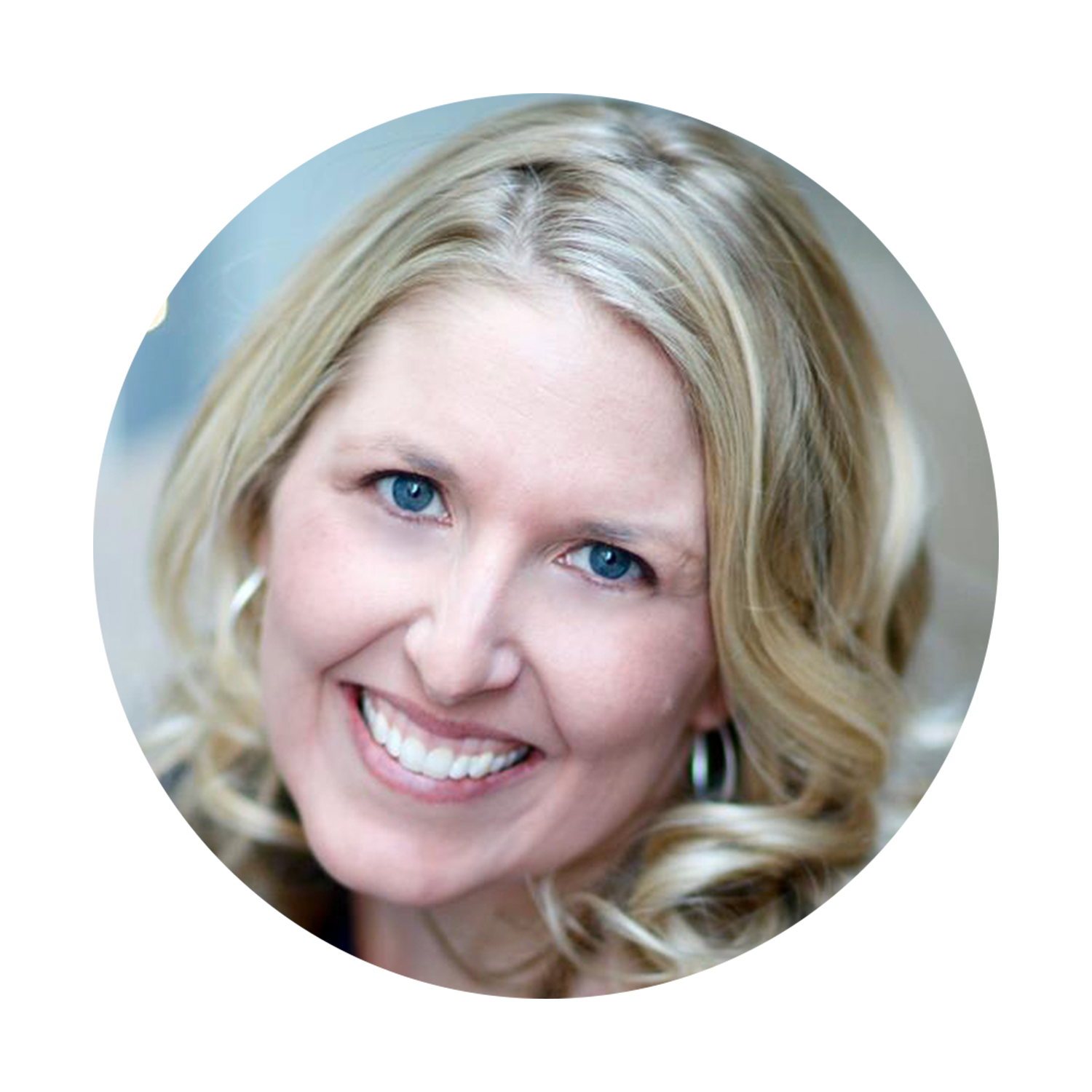 Every woman's story matters. Fleres shares the birth stories of men and women, inspiring readers to embark on the journey of writing their own. The best part is Fleres takes away the intimidation of writing your own story by giving the reader an easy and accessible step-by-step guide to follow.
AMY JOHNSON-GRASS
President of the American Association of Birth Centers, founder of Health Foundations Birth Center, midwife, naturopat
Jaime Fleres's book, Birth Your Story—part memoir, part guide—makes a unique contribution to how we look at birth and why writing our story matters. I wish I had this book 25 years ago as I was birthing my children. It would have encouraged me to look at other options for how I wanted to bring a baby into the world. This is an important book that will help you discover the gift of creation both in the womb and on the page.
BETSY BLANKENBAKER
Author of Autobiography of an Orgasm and Beyond O

Whether a woman has had the birth of her dreams, or the opposite, there is raw ecstasy in fully owning the experience. Jaime Fleres artfully supports women to find their power through writing their stories, sharing not just the details of the birth, but exploring their inner landscape in the process. Birth Your Story is a heartfelt reminder that in the journey of birthing our babies, women are reborn as mothers. Use this book to consciously explore and unearth the gifts you've received along the way, alchemizing every drop into showing up more vibrantly as woman and mother.
SHEILA HAYS
Founder of Ecstatic Birth
Jaime Fleres guides parents to the pen of self-exploration with kindness, wit, and compassion. Why write our birth stories? Jaime reminds us that in telling our stories, we share our hearts, honor sacred passages, and bring healing insight to both ourselves and our world.
AMY WRIGHT GLENN
Author of Birth, Breath & Death and Holding Space