So you've gone and written the book you've always dreamed of. You've conquered your fears, slayed your writing dragons and spilled your heart on paper. You've stayed up for countless nights and compelled yourself come hell or high water to get it done. You've researched, dug deep within, taken long deep breaths ripe with frustration and overwhelm.
You've done the hard stuff, and now you're ready to start a new chapter—edits.
You know that editing is a different beast altogether. It can be ruthless, but it's also absolutely necessary. Because the words aren't for you anymore, they're for your reader, and they need to be perfect. All that pressure has brought you here, and trust me, you're in good hands.
As an author, writing coach, and former writing professor, I understand the importance of this chapter you're now entering.
I love structures that create ease and freedom. I have a knack for detail and am crazy-thorough by nature. I have a sixth sense for how parts of a written project could come together. I'm like that awesome interior designer or organizer you dream of for your home…but for your writing project.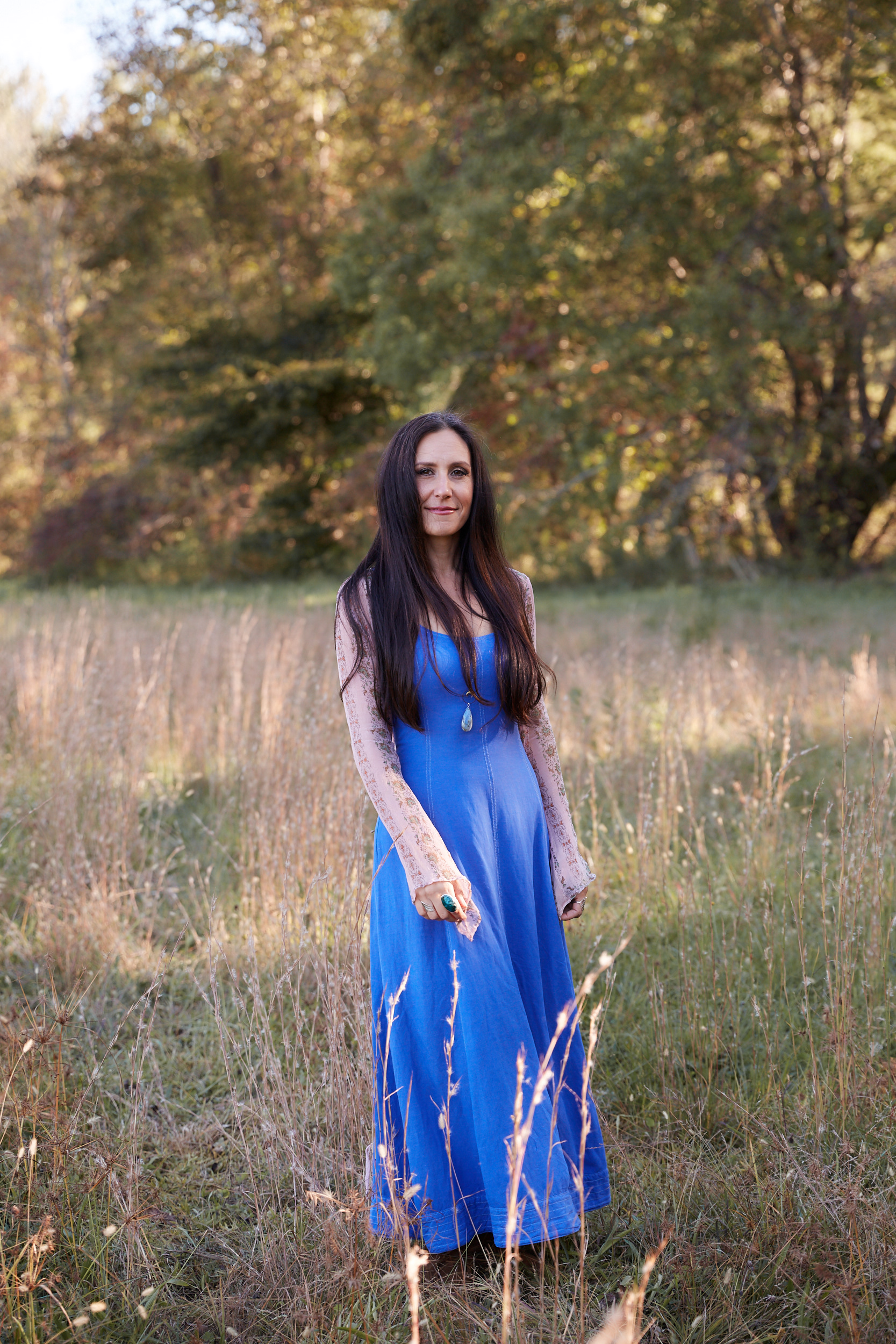 and developmental editing is my superpower.
What the heck is developmental editing?
I'm so glad you asked. Developmental editing (also known as substantive editing) is every word-weaver's best friend. It's a style of editing that far surpasses merely double checking for grammatical errors.
As a developmental editor I help you refine:
Your writing structure so that everything flows with the reader in mind.
The content and clarity of your writing so that overlap and repetition meet the chopping block and your message is as potent as possible.
The focus of your work. Who is this for? How can you connect with them more effectively?
The sequencing and order of your content, so your reader never feels lost.
Your style and tone, because consistency is always key.
What developmental editing is not:
I don't focus on the sentence or word-level issues of grammar, spelling and punctuation. Some of these issues may be pointed out (especially if they impede comprehension) but they will not be the focus.
Developmental editing is not a chance for someone else to rewrite or rearrange your book (if that is what you seek, might I suggest a ghost writer). Concrete suggestions for revision and re-ordering will be made, but ultimately revisions are implemented by the writer.
I offer developmental editing of manuscripts or story drafts for non-fiction works, including memoirs, personal growth books, professional writing (such as e-books and workbooks) and the like.
Together we'll create a master work that is compelling, consistent, articulate, and effective in its aim.
Here's how we can work together:
Fill out an application form so that I can learn more about your project and make sure we're a good fit.

I'll be in touch and once I've reviewed your manuscript, I'll send over a proposal estimating how much time is required.

Once I've worked my magic we'll hop on a 60-minute review session. I'll also send over my written feedback and to support your process.
Investment: My developmental editing services are $80/hour with an estimated pace of between 8-14 pages per hour. (A page is considered 250 words.)
Jaime reserves the right to estimate and establish project costs on a case-basis depending on the nature of the work, the time frame of the assignment, the degree of special expertise required, and other factors.