Working word magic to support your sacred work
Content Writing for Healing and Helping Pros
When it comes to communicating your offerings and gifts to the world, you are the expert. You know your practice and you know your voice. And you're actually a pretty good writer (you've always been sharp and skilled in many areas).
But you keep getting stuck.
Maybe you've had "write new website content," "send consistent newsletters" or "draft workshop description" on your to-do list for ages now…but it just never seems to get the oh-so-satisfying "check" off the list.
Instead you find yourself daydreaming it will magically get done by someone other than you. And it doesn't get done.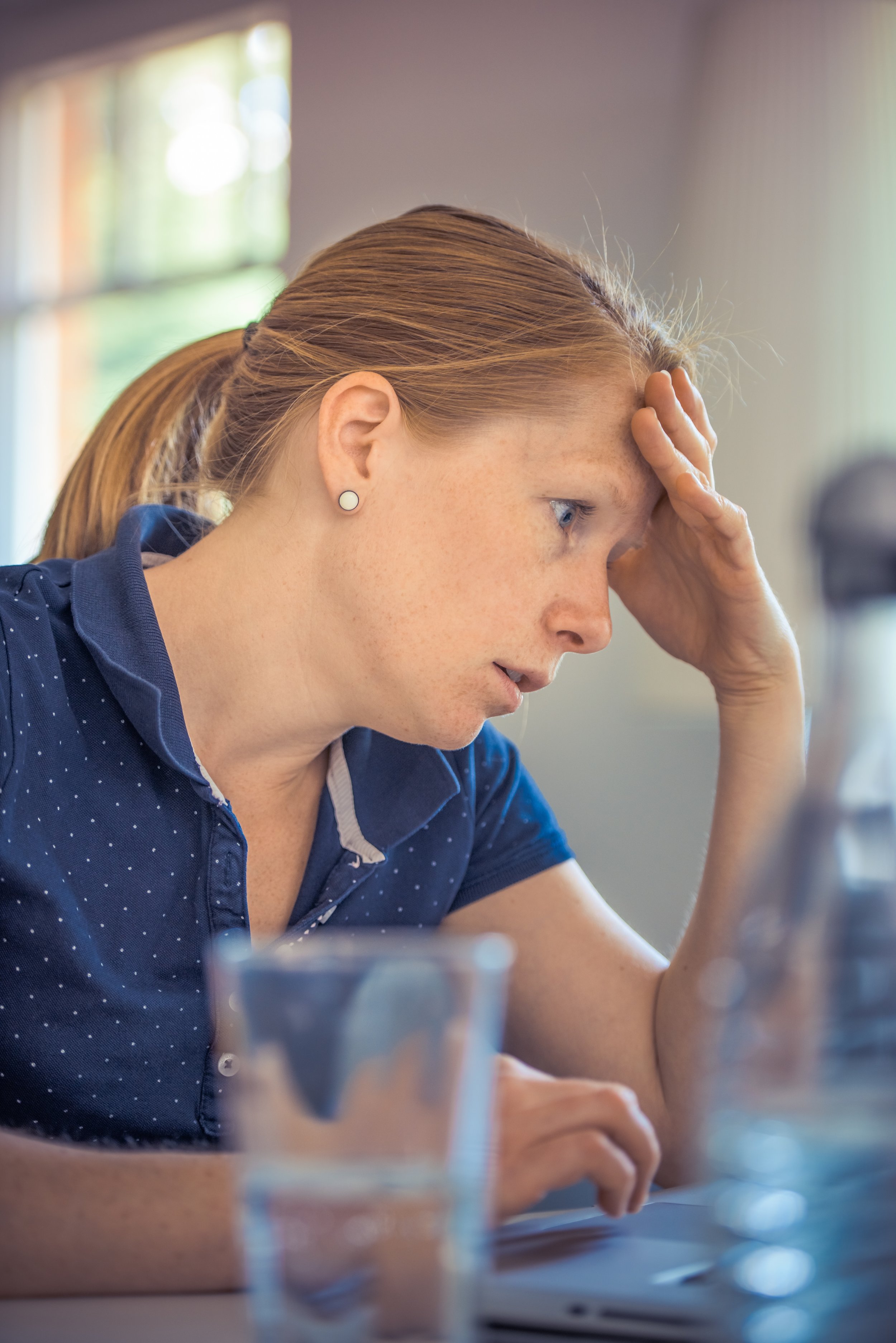 You're not a marketing expert, you get squirmy writing about yourself, and you know why you're offering your gifts but maybe not the most potent way to communicate this to others.
You want to build your business through richer, more meaningful connections with your community, but you are seriously BUSY. And you refuse to cut out sleep, despite dabbling.
You want to make a meaningful impact but you also have a full plate managing your practice and having a personal life.
That is where I can help.
I'm a pro writer. I help professionals like you express your gifts and offerings to your people so you can keep your practice thriving, launch new offerings, make more money, and have a bigger impact in the world.
Here's what makes me the writer for you:
I've been in the game a while: I've been writing professional online marketing content for over 15 years. I've written about everything under the sun—including but not limited to personal injury law, cosmetic surgery, dental products, yoga + meditation, alternative healing, Shamanism, astrology, birth and midwifery, parenting, hotel reviews, insider travel guides to cities around the world, dog training, kayaking, conscious music festivals, and so much more.
I am a Master. I chuckle as I write that sentence (my dad always insisted I was a jack-of-all-trades, master-of-none). But truly, I have a Master's Degree in Rhetoric and Writing—which is basically the art and practice of effective, persuasive communication. I specialized in Teaching Writing, so I know how to collaborate with writers in both coaching/mentoring and editing roles. I've worked with hundreds of writers as a college writing and English professor.
I am an Author. I've tackled the hardest and most complex writing project one can tackle: writing a book. I also coach other authors in writing their books. You can learn more about that work here.
I get the Healing world. My clients loooooooove me because I really get their work in the world and know how to write about it. A healer, medicine woman, and soul dweller myself, I'm deeply devoted to own path of healing and growth and it benefits my content writing for other healers and helping professionals. I get your audience and I know how to speak to them. I get you and your offerings.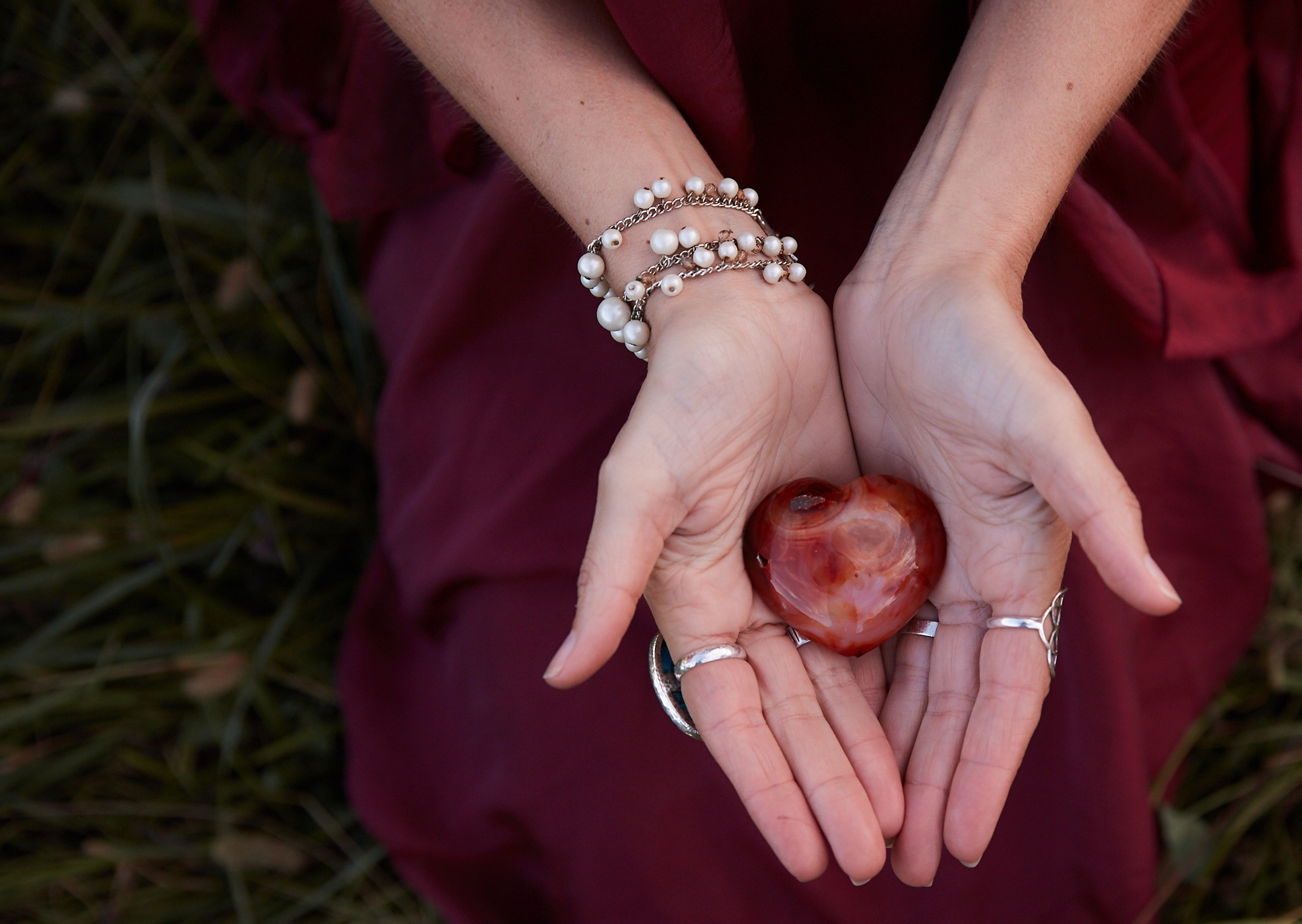 I help people like you get more clients and make a brighter impact in the world through the following channels of connection:
Websites: home, sales, about me pages, etc.
Emails: welcome, nurture and launch sequences
Newsletters, blogs and articles
Videos: scripts/strategy
Print collateral: flyers and the like
eBooks
Free resources: Lead Magnets/Free Gifts
Events: Workshop and program/course information
Our work together is:
Collaborative
When we work on your content—writing your email sequence, launching your program, updating your website—we work together and often from the raw materials you've already generated. I take time to get to know your professional personality, business, offerings, and ideal clients. We bounce ideas back and forth and we both have our eyes on the content to ensure it is effective and in line with your vision.
That said, you also want someone who is going to get the job done without you adding another major managerial role to your plate. I totally get that. You hire me to work my word magic and I thrive in that role. Collaborative means that you get to be involved to the extent you desire, and you get to make sure that the content is relevant to your tribe and representative of your business.
Comprehensive
When we work together on your writing project, you get my full support from beginning to end. We can make things as simple or complex as you'd like them to be. I complete a full intake with every client–by email and phone call– so I can learn about you, your business, and your project. We'll determine if we want to do any market research, what the writing and revision process will look like, and what content implementation may be necessary.
Crafted to Convert
My aim is to write content for you that engages and inspires your audience and gets them to take action. Our goal is to turn visitors into leads, leads into clients, and clients into loyal members of your tribe. Strong conversion content is meaningful and valuable to your community and integral to your business success.
Creative
I am inherently a creative at heart—I am a writer, poet, singer, painter, medicine maker, and dancer. I bring a reverence for and rootedness in Creation into all the work I do. I recognize that my creativity supports yours, which in turn supports your clients'. And that is my jam.
When you want to grow and attract the people you serve best, AND you have the support you need, life gets
so much better.
You finally get that workshop, new course, new book off the vision board and into your reality.
You begin to serve people in a deeper and more meaningful way.
You have more mental spaciousness, you feel more supported, and you revel in the satisfaction of building toward your dreams.
HOW I WORK
By the hour
You'll love this option if you have a smaller project (e.g. a bio or flyer) that just needs a few hours of word magic to make shine.
Investment: $180/hour; 3-hour minimum
By the day
This is one of the best ways to get on my calendar and get your project done fast. This is great if you need a newsletter, a 2-3 email sequence, a program description, or a webpage (contact me with your project to see if it's a good fit for my day rate program).
Here's how it works: we pick the day. Prior to our work day, we'll have a discovery call so I know exactly what you need and have all source materials at the ready. On our work day, I work on our project from 10:00am to 2:00pm EST, send you a draft by 2:30, review your live time edits by 3pm and make desired revisions by 4pm. Hard stop. You now have content in your hot little hands so you can meet your deadline.
Investment: $1,111 (BETTER VALUE than hourly rate)
By the project
You have a bigger project or ongoing needs, and want the benefit of taking our time. We'll work over a period of a few weeks to a few months. With this offer, we may include market research, up to 3 rounds of editing, and potentially content implementation. Contact me about your project so I can learn more and I'll draw up a quote. My project rate minimum is $600.
LET'S GET STARTED
Regardless of what offer sounds yummiest to you, book a free 30-minute Discovery Call with me, so we can connect and I can learn more about your needs. If we determine I am a good fit for your project, I'll send you a proposal with our process details, timeline, and your financial investment.