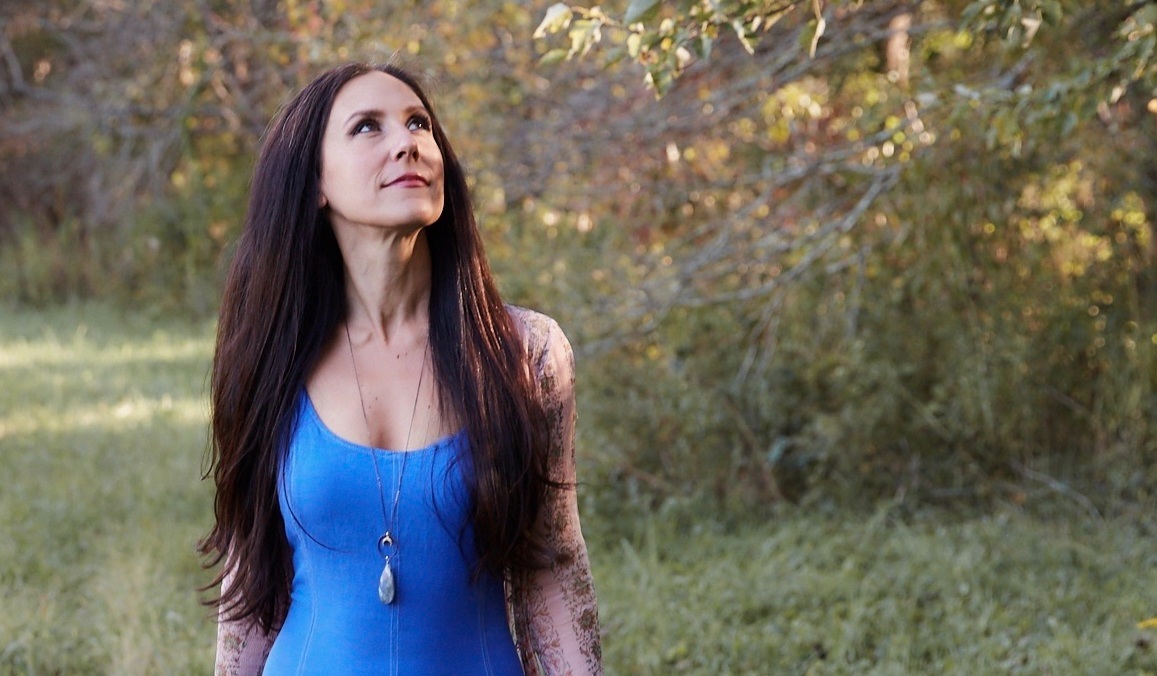 Somewhere deep inside, you feel the powerful impact your book will have on your life and other's.
The way it will build and establish your expertise on a topic that truly matters to you.
The way it will help you heal, metabolize and alchemize your most potent life stories and wisdom into GOLD.